There is no 'one size fits all' way to heal.  We each must find the healing techniques that work best for our own holistic wellness journeys.  To reach overall wellness, it is important to incorporate techniques that provide mental, emotional, physical, spiritual, and soul healing.  For this reason, we strive to continuously develop and offer new, integrative methods of healing.
We accept Victims of Crime Compensation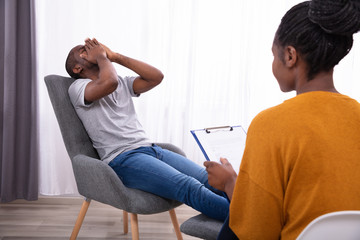 All services are trauma-informed, culturally competent, queer-friendly, mobile and sliding scale friendly.  We accept Victims of Crime Compensation. Contact us to schedule a free consultation appointment Want to learn more about holistic healing techniques?Join our FREE Community
Manifesting Mental and Emotional wellness means preventing and treating illness by creating a lifestyle that integrates and enhances mental, emotional, physical, and spiritual aspects of the individual and community.  Providing education regarding holistic mental health practices is a large part of our mission. Signup for Event Invites Here To collaborate on or schedule an event… Continue reading Events & Workshops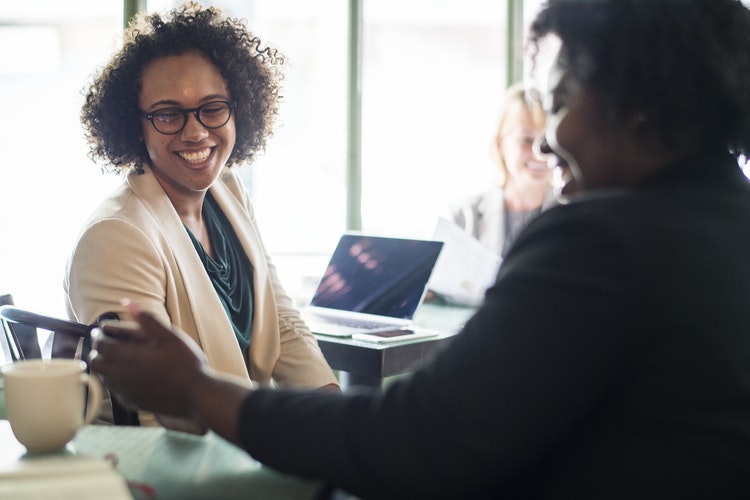 Manifesting M.E. Wellness is dedicated to enhancing the services provided in communities by also providing services to other practitioners and organizations. Services include: training, consultation, employee self care workshops, speaking engagements or panels, and an online community & conferences for Black Holistic Mental Health Practitioners.